Personalised LGV training in Yeovil, Somerset.
01935 411 335 / LGV Training: 07427 685 856 / B+E Training: 07815 121 548
[email protected]
Personalised LGV training in Yeovil
Are you looking for LGV training courses in Yeovil? Take up an excellent training course from Yeovil Driver Training. Get in touch with a member of our team today.
Contact us
welcome to
Yeovil Driver Training
Knowledgeable instructors providing quality training lessons
At Yeovil Driver Training, we have many years of experience in providing LGV training courses for drivers working in construction and other commercial businesses. Each course has a set of comprehensive training modules. All of our training courses are available at competitive rates. To book an appointment with us, get in touch with our team.
Denn bestandspensionisten müssten weiter aus steuermitteln versorgt werden.
We provide the following training courses:
Tailor-made training courses
The training sessions provided by our experienced instructors can be customised to suit your requirements. When you contact a member of our team, we will let you know the steps you would need to follow in order to get your LGV licence and start your career as a LGV driver.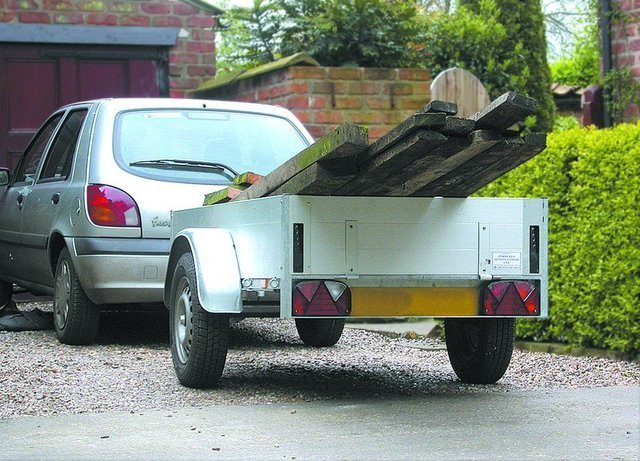 For more information on our LGV training courses, call Yeovil Driver Training on 01935 411 335
Contact Information
Yeovil Driver Training
32 Buckland Rd
Pen Mill Trading Estate
Yeovil
Somerset
BA21 5HA
Tel:
01935 411 335 / LGV Training: 07427 685 856 / B+E Training: 07815 121 548
Email:
[email protected]