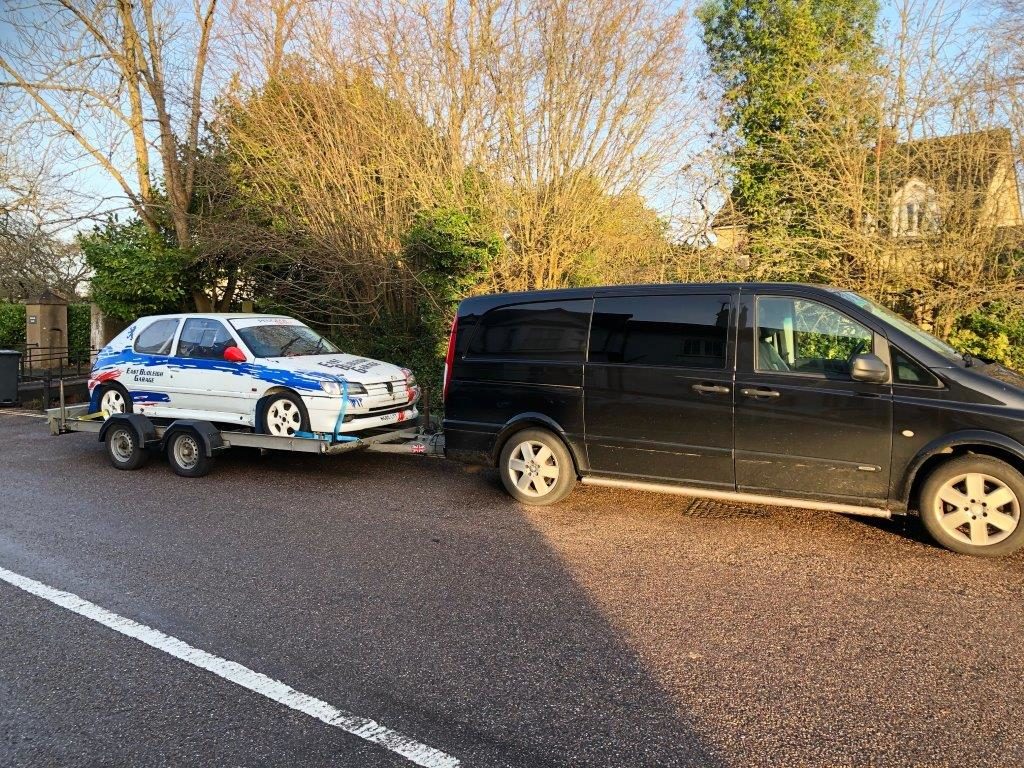 Do I need to take the test?
If you passed your car test after January 1997 and you have a need to tow a horsebox/livestock trailer, or a large trailer or caravan, you will need to pass the trailer towing test which will add category B+E to your license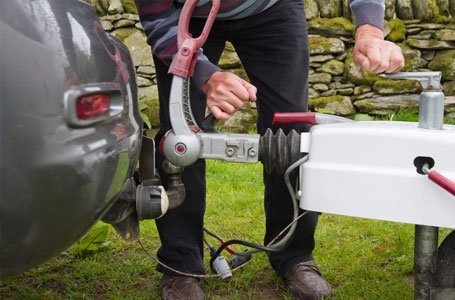 Is it a long wait for a course/test?
We have regular test slots pre-booked avoiding long delays, we provide training throughout Somerset/Devon and Dorset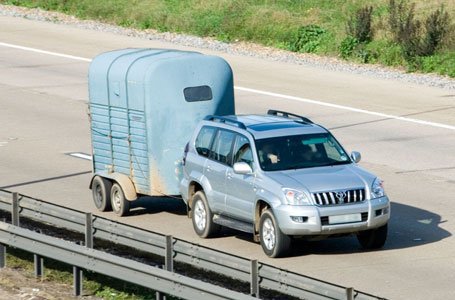 What does the test involve?
There are 6 parts to the driving test:
an eyesight check
'show me, tell me' vehicle safety questions
reversing your vehicle
general driving ability
independent driving
uncoupling and recoupling the trailer
How much is the course likely to cost?

We like to assess you first. Come to us and drive the vehicle and trailer you will be training on, and we can be sure to structure to course to suit you ability. The assessment costs £20 which we will refund when you book your course.
1 to 1 two day course: Specialising in 1to1 training courses over 2 days for £575 including test.
2 to 1, two day course: If there are two of you, both with towing/reversing experience and you wish to do a two day course together. I can do a 2 to 1 course, for £425.00 each including test fee
1 to 1 one day course: If you're experienced at towing and reversing, or have taken a test and failed elsewhere, we can do 1 day courses including test. Please get in contact for a price
£215 deposit on booking for all courses. Balance due 7 days before training begins
Please call or text Steve on 07815 121548 to book your assessment or course.